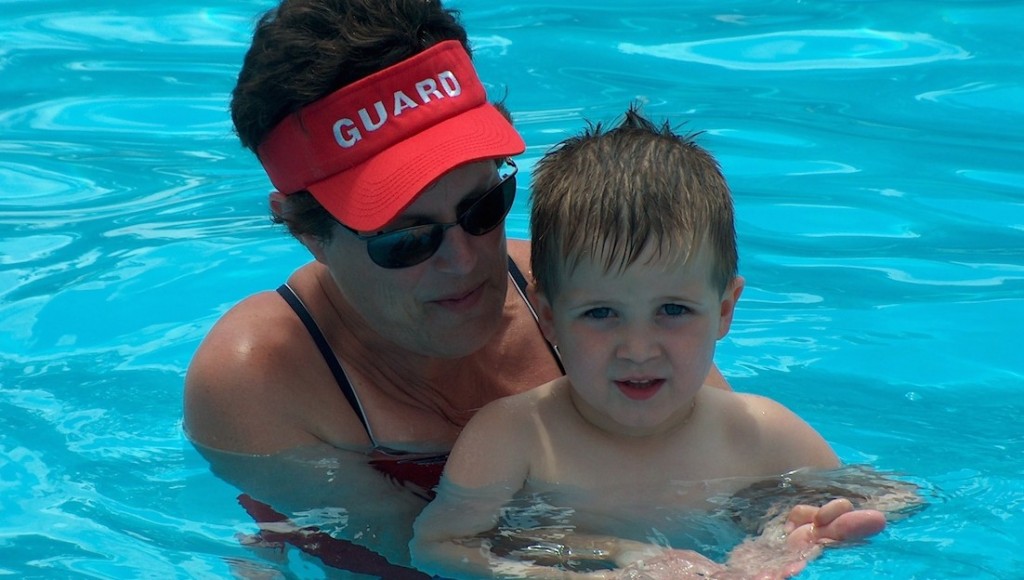 Pool Policy
The lifeguards word is final
All members are to register at the gate
Club members' in town guests may only come 3 times to the pool
On Junior Golf Day, non member junior golfers are allowed to use the pool by paying the $3.00 fee.
Babysitters of member children are welcome as long as they pay the $3.00 fee.
Children under the age of 12 are to be supervised by a parent or babysitter.